We currently ship minimum once per week.













Non-Norwegian customers are invited to order from our store on Lectronz.com, a third party sales platform that handles national VAT to EU countries, using the EU IOSS system (for order values up to 150 EUR ex VAT).
Click the button: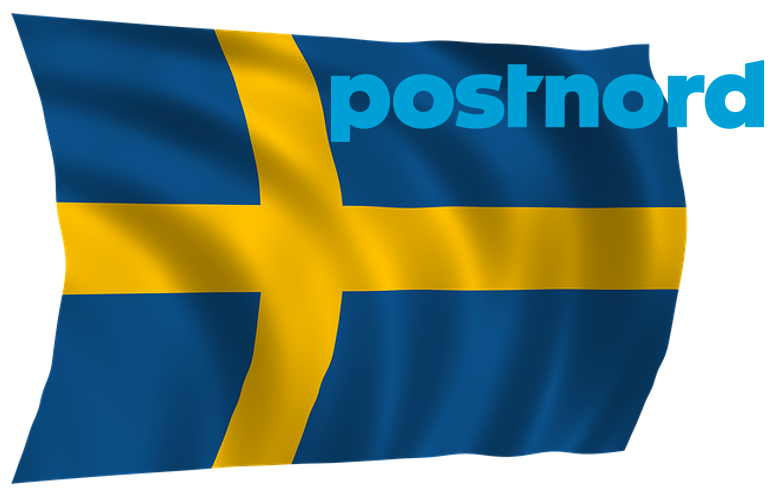 Swedish customers and PostNord as "Tullombud"
When shipments arrive in Sweden via PostNord, the receiver needs to formally accept PostNord as customs officer ("Tullombud").
For some reason, our customers in such cases receive a notification from Postnord, indicating that they need to pay customs fee and VAT ("moms"). And the tracking on PostNord website show this distressing message:
However, if you click on the blue button you will be transferred to a page where you are not requested to pay - but can formally accept PostNord as "Tullombud" by clicking a button.
When that is done, the following message will be displayed:

And if all then goes as it should, the parcel will be released from customs without any further claims. This may take some hours (during business hours).
If this for some reason does not deblock the parcel - or if you actually receive a VAT claim, please contact us at post@amsleser.no to sort out the error.